Tickets
Buy your tickets in advance at an advantageous price of only € 3!
Buy your tickets from May 1, 2023 (12h CET) to July 3 (12h CET) at the advantageous price of only € 3! After this promotion is over, you can unfortunately no longer order tickets. But do not worry, on Saturday, July 8, 2023, you can still buy your tickets locally (€ 5).
Children under 12 years of age may visit the Moore Guldensporenmeeting for free (without ticket) when accompanied by an adult.
Buy your tickets
Track
The athletics track was completely renovated and expanded in 2021. Thus, we went from 6 lanes to 8 lanes all around, a large high jump platform was created. You can find more information about the availability of this track here.
Accessibility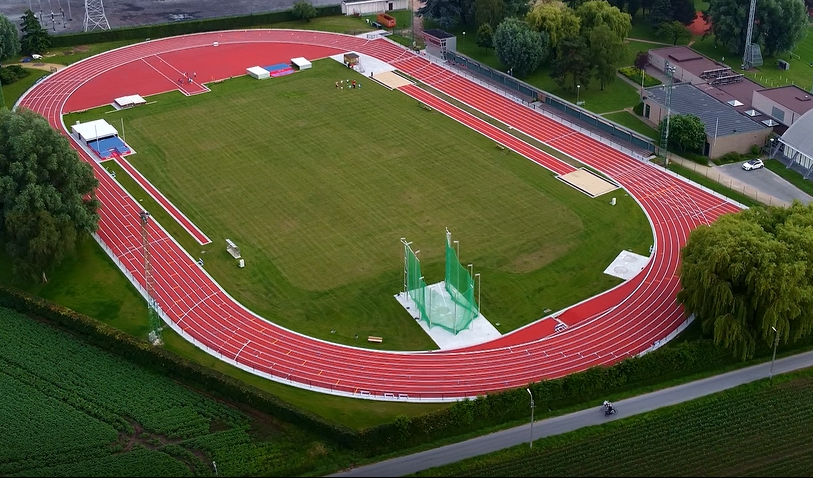 Follow us!
Follow the Moore Guldensporenmeeting on your favorite social media networks! For example, we are active on Instagram, Facebook and YouTube.